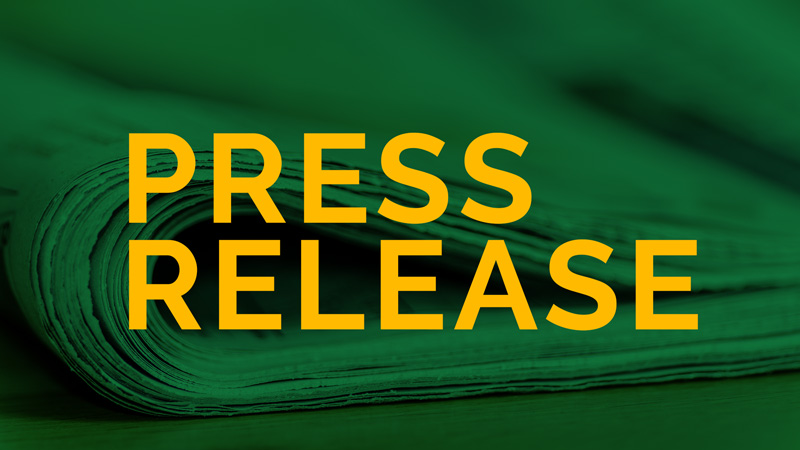 10 Nov 2022
Press Release - Second Instalment Property Tax
The Government of Anguilla would like to thank all those property owners who would have paid their Property Tax for 2022. At this time, we also wish to inform you that the second installment is due and payable on or before Thursday 1st December 2022.
We would like to remind all property owners that you are responsible for payment of property taxes whether a bill is received or not. If you have not received your Demand Notice for 2022, please contact us or visit us at the IRD so that we can review your registration and update your contact information, or review and update your registration.
The IRD has launched our Online Portal to provide you with convenient and efficient service. We encourage all property owners to visit www.services.gov.ai to register for access to the Online Portal. Here you can view, manage and pay your Property Taxes. For more information, please contact the IRD at (264) 497-8334, email inlandrevenue@gov.ai or visit the office between the hours of 8:00am and 3:00pm.
Ref: IRD-PR-16-2022
Full press release document can be found here: Press Release 16 2022 - Second Instalment Property Tax