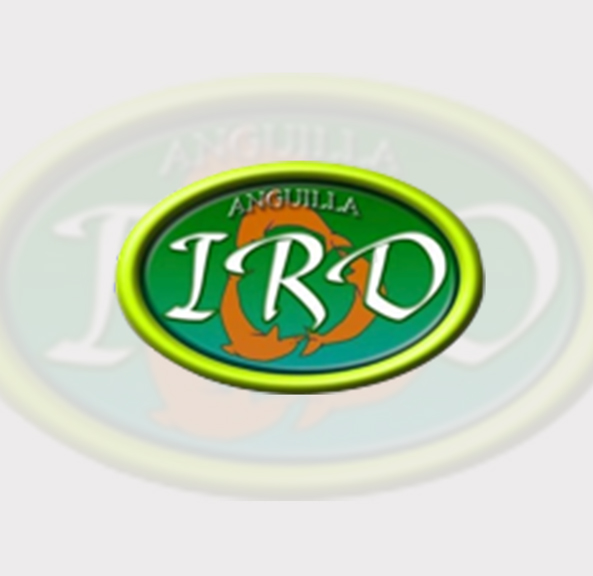 06 Dec 2021
Inland Revenue Department Values and Mission
The Inland Revenue Department (IRD) is continuously aiming to improve efficiency in the quality of service provided to our taxpayers. IRD's mission includes full commitment to collecting taxes with fairness, efficiency and integrity, in a timely and cost-effective manner, while providing courteous, quality service to the residents of Anguilla. IRD's role is based on the following key values.
Honesty: All IRD Officers aim to fulfil their duties and obligations responsibly and in a timely manner. This means that they deal with the public and their affairs fairly, efficiently, promptly and sensitively to the best of their ability.
Integrity: The public should feel confident that appointed IRD officials have the ability and skills to perform the duties; are honest, trustworthy and adhere to the highest moral standards.
Confidentiality: All matters must be treated with confidentiality by all IRD officers during and after their term of office in the public service.
Objectivity: Everyone should be treated with respect, equality and fairness.
Transparency: IRD Officers act and take decisions in an open and transparent manner.
Accessibility and Convenience: The launch of the IRD website and online portal provides our taxpayers with the convenience of accessing forms, guides and other relevant IRD information to help taxpayers stay up to date. It also allows for the capability of filing and ultimately the processing of online payments.
Accountability: Actions and decisions taken by IRD officials are subject to oversight to provide assurance that initiatives meet their stated objectives and respond to the needs of the communities they are meant to benefit.
Other important values that IRD incorporates in its day-to-day activities include:
Innovation
Neutrality
Professionalism
Overall, the IRD is committed to upholding our mission and values and providing high quality service to you our valued taxpayers.