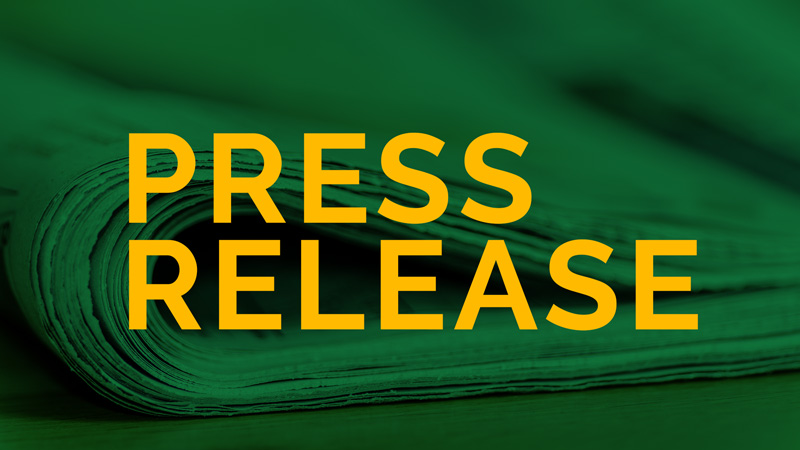 28 Mar 2023
Press Release - Mandatory Property Owners Online Registration Drive
The Inland Revenue Department launches the Online Registration Drive for ALL PROPERTY OWNERS. All property owners who have not already registered on the IRD online portal are encouraged to do so.
The Inland Revenue Department (IRD), in preparation for the issuance of the Property Tax Bills for 2023 is pleased to announce the official launch of the Online Registration Drive for all Property Owners commencing Wednesday 15th March, 2023. Therefore, property owners are being requested to sign up on the IRD Online Portal.
This is a mandatory requirement as the aim of this drive is to migrate to a paperless billing system for Property Tax. The IRD Online Portal provides several benefits and allows users to:
Manage their property tax accounts;
View details on their active taxes and licences and transaction history;
Receive email notifications from IRD; and
Pay their Property Tax bills online.
For first-time users:
1) Visit services.gov.ai
2) Click Register
3) Complete the Registration
4) Select Confirm Account
Once, you complete your initial log-in, please submit an e-mail to inlandrevenue@gov.ai to receive your authorization code. Once registered, from the services.gov.ai page, click "Go to the IRD Portal."
If you have not already signed up, please do so. If you need further assistance, feel free to visit the Inland Revenue Department between the hours of 8:00am and 3:00pm to meet with a representative from the Taxpayer Services or Property Tax team.
Ref: IRD-PR-02-2023
Full press release document can be found here: Press Release 02 2023 - Mandatory Property Owners Online Registration Drive