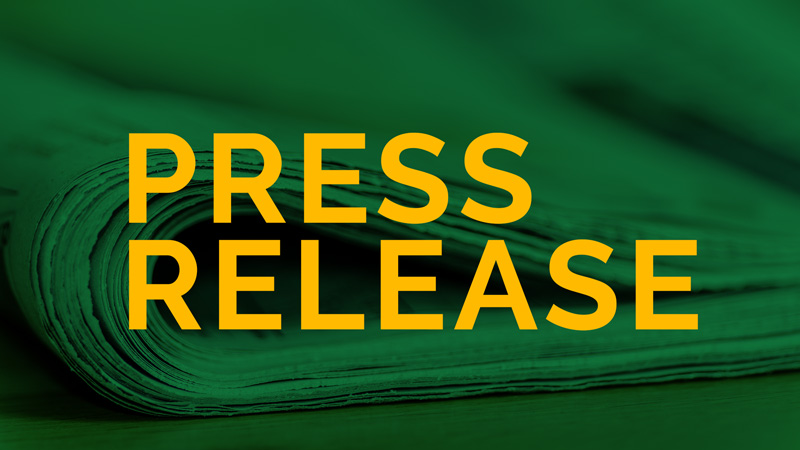 28 Mar 2023
Press Release Property Tax Bill 2023
PRESS RELEASE - PROPERTY TAX BILLS FOR 2023
The Inland Revenue Department (IRD) wishes to extend sincere gratitude to those property owners who continue to contribute to the development of Anguilla. We wish to announce that the Property Tax Bills for 2023 will be mailed starting on Wednesday 29th March 2023. Please note the bills will only reflect amounts for 2023. A separate notice will be sent for properties with arrears.
The IRD is committed to providing convenient and efficient service. Therefore, an Online Registration Drive is now ongoing and all property owners are encouraged to register for access to the IRD Online Portal at www.services.gov.ai. The aim is to migrate to a paperless billing system for Property Tax. Some of the benefits to users of the online portal are that it allows property owners to manage their tax account and tax obligations, view transaction history and account balances, and pay their Property Taxes online.
For 2023, a 5% discount will be applied if the current year Property Tax is paid in full on or before Thursday 1st June 2023. We encourage those property owners with arrears on their accounts to contact the Compliance Unit to set up a payment plan. For those who have already paid the current year tax, the discount will be automatically applied to their account.
The existing measures remain in place:
A reduction in taxable value of EC$50,000 on all residential buildings is automatically applied as a general exemption.
All Belongers 65 years or older per 31st December 2022, are entitled to receive a reduction of EC$250,000 in taxable value. Persons who turn 65 in 2023 do NOT get the Senior Exemption in 2023. They will receive the Senior Exemption in 2024. This reduction applies to ONE residential building only. All persons who are eligible for the Senior Exemption, and who have not applied, are required to visit the Property Tax Unit at the IRD. The Property Tax bill for 2023 can then be reassessed accordingly.
A minimum taxable amount of EC$250 for all residential buildings still applies for all property owners, including persons 65 years or older. For all other building types, the minimum taxable amount is EC$500.
The Property Tax team is working diligently to ensure that all properties are justly valued and that the data on buildings and owners are up to date. Property owners who believe the value of their property is incorrect can file an objection directly at the IRD. Property Tax Officers may need to perform a site visit to assess building characteristics and measurements to review its value. We appreciate the continuous cooperation of property owners during these visits.
The IRD would also like to remind all property owners that they are responsible for payment of property taxes whether or not a bill is received. If persons do not have a postal box address or have not received their Property Tax bill by the end of April 2023, please contact or visit the IRD.
For more information about Property Tax, please call the IRD at (264) 497-8334, email inlandrevenue@gov.ai or visit the office between the hours of 8:00am and 3:00pm. Also be sure to visit our website at www.ird.gov.ai and follow us on Facebook at AnguillaIRD for our most current publications.
Ref: IRD-PR-03-2023
Full press release document can be found here: Press Release 03 2023 - Property Tax Bills