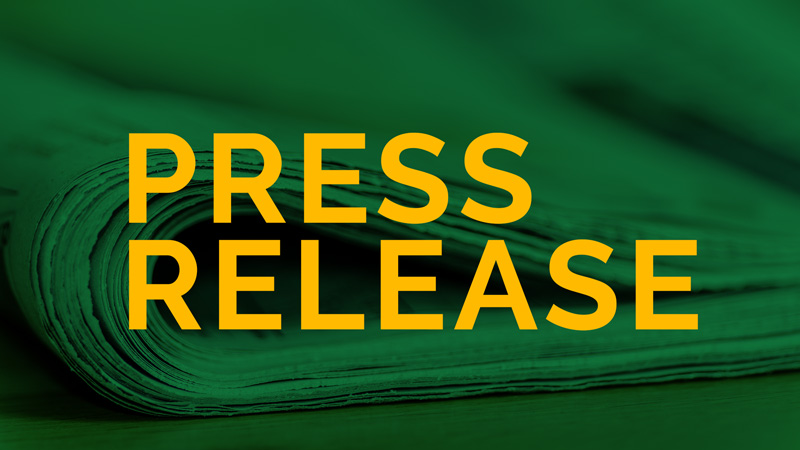 23 Nov 2022
Pres Release GOA Departments
Comptroller of the Inland Revenue Department (IRD) notifies of the Government of Anguilla's authority to charge and collect the Goods and Services Tax (GST) on taxable supplies.
The Valley, Anguilla – The Comptroller of the Inland Revenue Department notifies the public that the Government of Anguilla (GoA) is a designated taxable person under the Goods and Services Act, 2021. Consequently, government departments providing taxable supplies are authorized to charge and collect GST and issue proper receipts as is customary for all revenue transactions.
The rationale for treating GoA as a taxable person is to alleviate any negative impact from government transacting in activities that result in direct competition with the private sector. Such activities include but are not limited to broadcasting services, rental of commercial property and sale of equipment.
For more information, please contact the Department at gst@gov.ai or inlandrevenue@gov.ai and visit our website and Facebook page for the most current publications on GST.
Ref: IRD-PR-17-2022
Full press release document can be found here: Press Release 17 2022 - GOA Departments