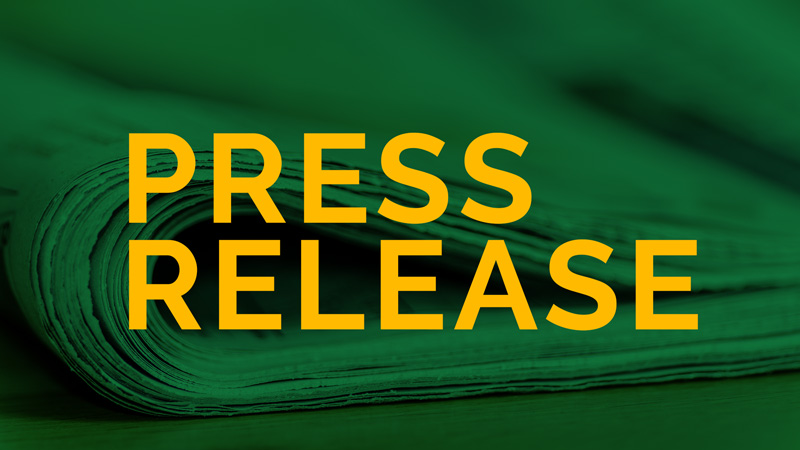 11 Nov 2021
Property Tax - Due Date Second Half 2021
The Government of Anguilla (GOA) and the Inland Revenue Department (IRD) would like to thank all property owners who contribute to the welfare of their community and promote the financial stability of our beloved island by paying their taxes, especially during these challenging economic times.
A significant number of property owners have either paid their property tax in full or their first instalment. If you have only paid your first instalment, we wish to remind you that the second half of the Property Tax Demand Notice for 2021 is due and payable by 1st December 2021.
Please note that IRD has applied a 5% reduction on the 2021 tax rates across the board for all use types. Therefore, all properties will benefit from this reduction, which will be reflected on your demand notice.
Further to this 5% tax reduction, a 5% discount was applied to the current year Property Tax once the bill was paid in full by 1st September 2021.
For property owners who have not made payments in 2021 or who are having difficulties in making payments, please contact the IRD Compliance and Collection Unit as soon as possible. We would like to discuss your situation and assist you with making arrangements and agree on a payment plan.
If you have any questions concerning your Property Tax bill or if you have not received one, please contact the IRD at (264) 497-8334, email inlandrevenue@gov.ai or visit the office in the former NBA Building (ground floor, main entrance) between the hours of 8:00am and 3:00pm.
The IRD looks forward to your continued cooperation and we are honoured to serve you.
Ref: IRD-PR-11-2021
Full press release document can be found here: Press Release 11 - Property Tax - 2nd Half Due